ALL EVENTS
American's New Vaccine Wars Book Talk
Nov 29, 2023 | 12 PM - 1 PM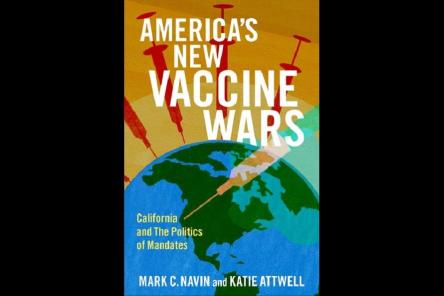 America's New Vaccine Wars focuses on the origins and the outcomes of America's recent efforts to eliminate nonmedical exemptions to school and daycare vaccine mandates. These policy developments have increased immunization rates, but they have also ignited polarizing, nationwide debates about parents' rights, democracy, and the authority of the government to use coercion to promote health. This book explores the meaning of these battles for parents, doctors, the politics of public health, and the future of bioethics. America's New Vaccine Wars is grounded in a case study of California's efforts to exclude unvaccinated children from school and daycare following the Disneyland Measles Outbreak of 2014, and it uses original interviews with key policymakers and activists to explain the development and execution of California's new vaccination policies. It traces similar efforts across America and in other countries, including attempts to impose coercive public health measures during the COVID-19 pandemic.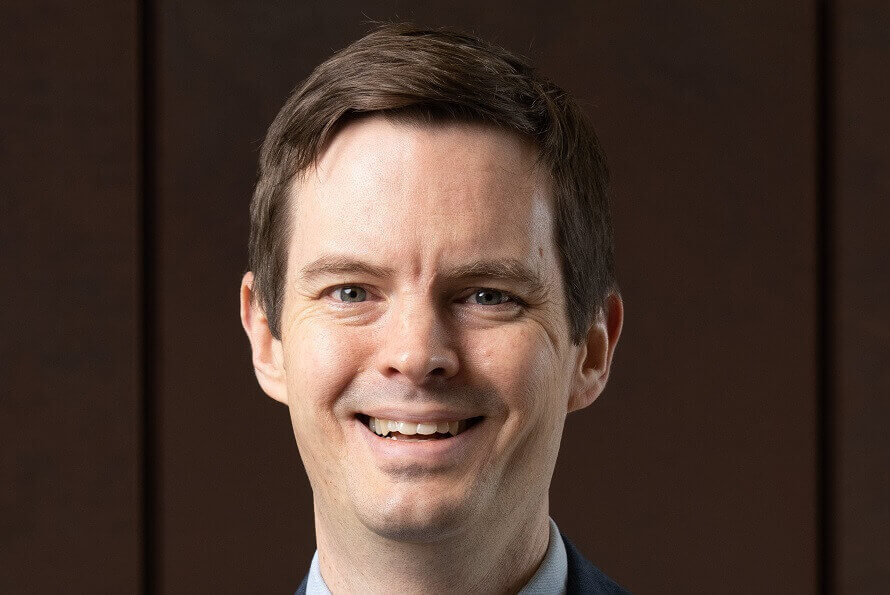 Mark C. Navin, PhD, HEC-C, is Professor and Chair of Philosophy at Oakland University (Rochester, MI), Lecturer in the Department of Foundational Medical Studies at Oakland University William Beaumont School of Medicine, and Clinical Ethicist at Corewell Health. His research focuses on clinical ethics and ethics in public health, and includes empirical work in both areas. 
Katie Attwell, PhD, is an Associate Professor of political science and public policy at the University of Western Australia, where she leads VaxPolLab. She is an Honorary Fellow of the Wesfarmers Centre of Vaccines and Infectious Diseases at Telethon Kids Institute, Perth and is the Chair of the Collaboration on Social Science and Immunisation (COSSI), Australia's national network of vaccination social science researchers. Attwell is a global expert in vaccine hesitancy and vaccination policies for childhood and COVID-19 vaccines.
Mission Hall 1400