Patient Experience & Quality of Care
Patient experience encompasses the range of interactions that patients have with the health care system, including their care from health plans, and from doctors, nurses, and staff in hospitals, physician practices, and other health care facilities. As an integral component of health care quality, patient experience includes several aspects of health care delivery that patients value highly when they seek and receive care, such as getting timely appointments, easy access to information, and good communication with clinicians.
Understanding patient experience is a key step in moving toward patient-centered care. By looking at various aspects of patient experience, one can assess the extent to which patients are receiving care that is respectful of and responsive to individual patient preferences, needs and values. Evaluating patient experience along with other components such as effectiveness and safety of care is essential to providing a complete picture of healthcare quality. IHPS researchers seek to understand the degree to which clinicians and health systems adhere to evidence-based care, to understand factors associated with better performance on quality measures, and use this information to improve care for all patients.
 
Image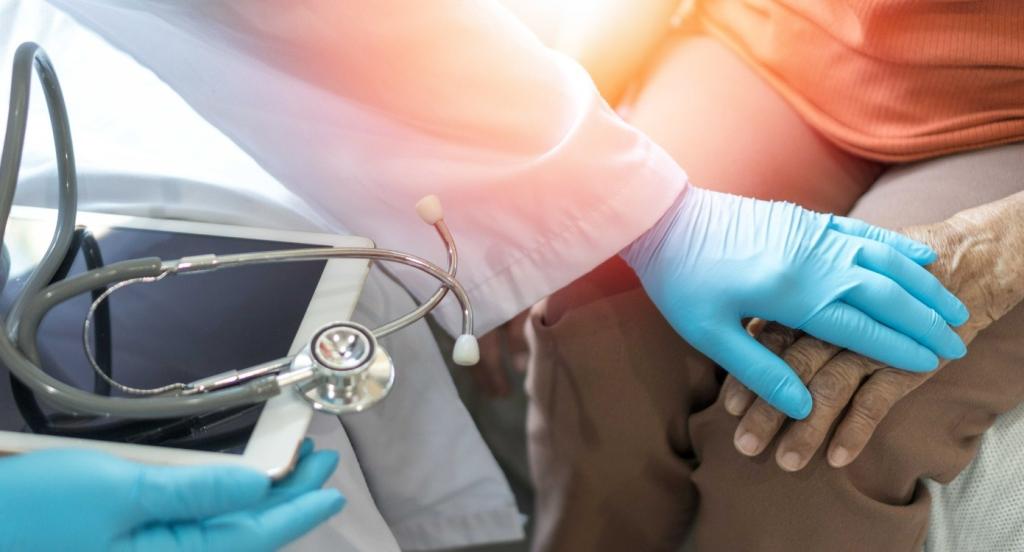 related partners & programs