Healthcare Value & Economics
Although the US spends more on healthcare than any other country in the world, this does not always translate to having the best health outcomes.
High healthcare costs not only stress the healthcare system as a whole, it contributes to financial insecurity for many households. Therefore, there is a critical need to understand and optimize the value of healthcare services to ensure the health and well-being of individuals, families, communities and the broader health system. Healthcare value and economics research at IHPS provides evidence on how we think about, measure, and evaluate value in health care to provide high-quality, efficient, and cost-effective healthcare. IHPS researchers also provide evidence on the economic determinants of health and the consequences of unhealthy behaviors.
Image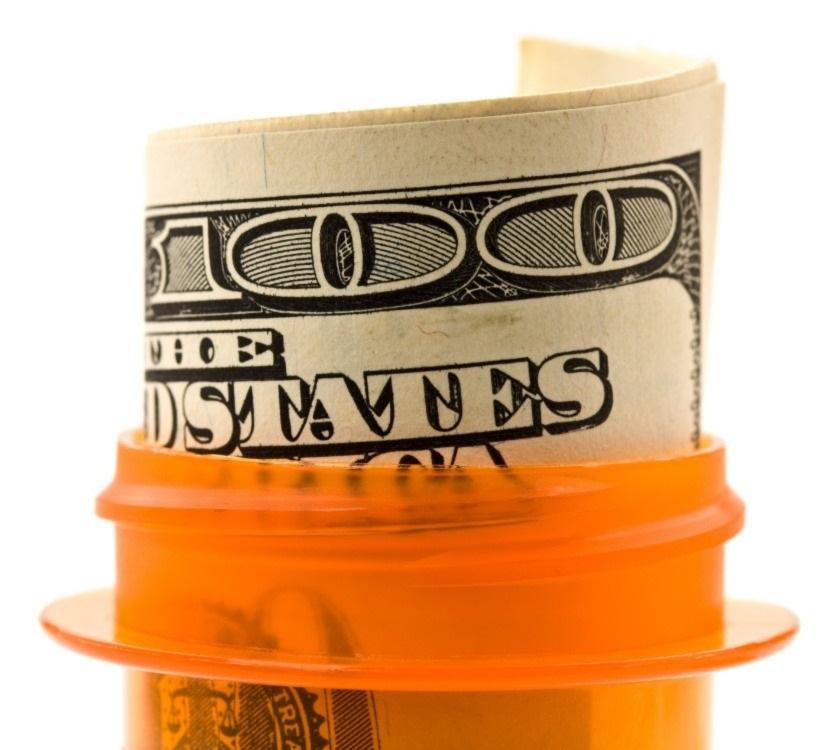 related partners & programs