ALL EVENTS
Emerging Scholar Seminar: Expectations in Serious Illness: When Positive Thinking Fails
May 03, 2023 | 12 PM - 1 PM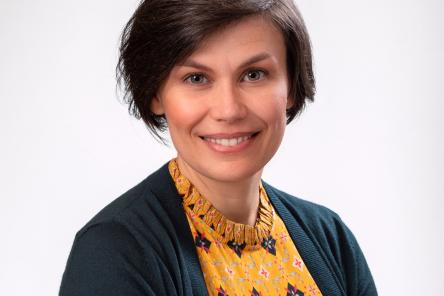 Dr. Joanna Hart is an Assistant Professor of Medicine and Medical Ethics & Health Policy and a practicing pulmonary and critical care physician at the University of Pennsylvania. Her research focuses broadly on improving the serious illness experience for patients and their families. Dr. Hart is passionate about patient- and family-centered care in both her clinical work and research, which frequently focuses on patient-caregiver dyads using mixed methods.
Dr. Hart received her undergraduate degree in Sociology from Northwestern University, where she also earned a Certificate of Service Learning and worked as a research assistant for Northwestern's Institute for Policy Research. She received her medical degree from the University of Virginia. She completed her Internal Medicine, Pulmonary, and Critical Care training at the Hospital of the University of Pennsylvania and also earned a Masters of Science in Health Policy Research from the University of Pennsylvania.
Dr. Hart lives and works in West Philadelphia. Together with her spouse, she has two children, three rescued pets, and usually some foster kittens at home.