ALL EVENTS
Evidence Policy Influence Collaboration: An ongoing "EPIC" journey
Aug 18, 2021 | 12 PM - 1 PM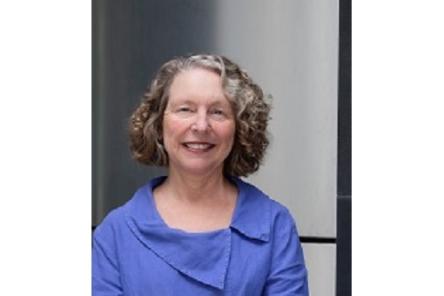 Lisa Bero, PhD
Professor of Medicine and Public Health, University of Colorado
Chief Scientist, Center for Bioethics and Humanities

Professor Bero has over 25 years of experience providing international leadership for multidisciplinary teams that specialize in studying the quality, use and implementation of research for health and health policy.  She is Senior Editor, Research Integrity for the Cochrane Collaboration.  She is also Public Health and Health System Network Senior Editor and was Co-Chair of the Cochrane Governing Board 2014-18.
Dr. Bero has developed and validated qualitative and quantitative methods for assessing bias in the design, conduct and dissemination of research on pharmaceuticals, as well as tobacco, food and chemicals. She has pioneered the utilization of internal industry documents and transparency databases to understand corporate tactics and motives for influencing research evidence. 
She is internationally recognized for her work on evidence synthesis, bias, conflicts of interest and use of evidence in decisions as shown by media coverage, speaking invitations and service on international committees, such as World Health Organization Essential Medicines and guideline committees.