ALL EVENTS
Improving Access to Prescription Drugs through Policy Change
Nov 17, 2021 | 12 PM - 1 PM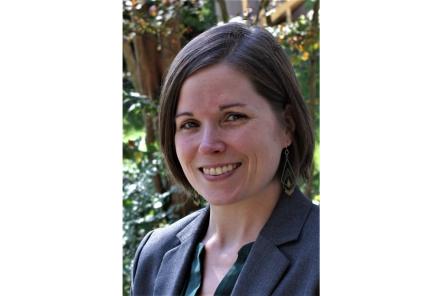 Stacie B. Dusetzina, PhD
Associate Professor of Health Policy
Ingram Associate Professor of Cancer Research
Health Policy PhD Program Director (ANSIRH)
Vanderbilt University School of Medicine

Dr. Dusetzina is an associate professor in the Department of Health Policy and an Ingram associate professor of cancer research at Vanderbilt University School of Medicine. She is a health services researcher focusing on the intersection between health policy, epidemiology, and economics related to prescription drugs. Dr. Dusetzina's work has contributed to the evidence base for the role of drug costs on patient access to care and policy changes that might improve patient access to high-priced drugs. She has authored or co-authored approximately 170 peer reviewed studies related to health policy and access to and use of prescription drugs.
She has been recognized for her work at a national level, including regularly engaging with the press on the topic of drug pricing and policy, co-authoring a National Academies of Sciences, Engineering and Medicine report on "Making Medicines Affordable", and being selected to serve on the Medicare Payment Advisory Commission earlier this year.