OUR PEOPLE
Alison Cohen, PhD
550 16th Street
San Francisco, CA 94158
Image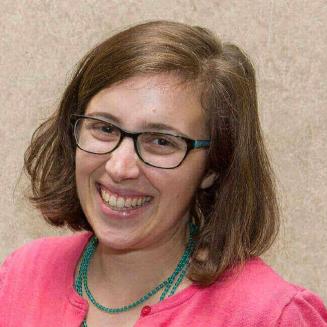 Education and Training
Brown University, Providence, RI, BA - 05/2009 Community Health & Education Studies
University of California Berkeley, Berkeley, CA, MPH - 05/2012 Epidemiology & Biostatistics
University of California Berkeley, Berkeley, CA, PhD - 05/2017 Epidemiology
Overview
I am an epidemiologist who does community-driven, policy-relevant applied epidemiology and public health research to study social and environmental determinants of health inequities, and possible interventions that could reduce these inequities. In addition to my primary appointment in the Department of Epidemiology and Biostatistics, I am also affiliated faculty with the Philip R. Lee Institute for Health Policy Studies.

Much of my research is in partnership with community-based organizations, with the goal of systematically documenting health inequities using community-based participatory research approaches and harnessing the power of research-practice partnerships. I also study interventions beyond the health sector that could reduce inequities in health and well-being.

I have experience doing multidisciplinary research and evaluation on topics including public health, education, youth, civic engagement, and the environment. I conduct research locally, nationally, and internationally, in English, Spanish, and French.

I welcome potential students and trainees to contact me if you are interested in working with me.