OUR PEOPLE
Image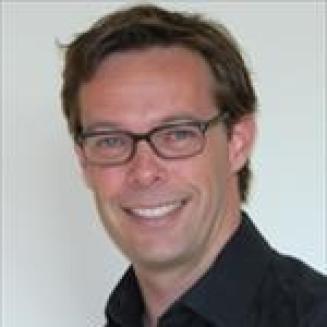 Overview
Jeroen is a methodologist working at the intersection of evidence synthesis, biostatistics, and health economics. He is a core faculty member with the UCSF Center for Translational and Policy Research on Precision Medicine (TRANSPERS), located in the Department of Clinical Pharmacy.

Jeroen has worked on research to understand the clinical and economic value of healthcare interventions. His research has frequently been conducted in the context of health technology assessment (HTA), with a focus on comparative effectiveness and cost-effectiveness. Prompted by the challenges encountered in applied research projects, Jeroen has performed methodological research. Notable contributions are the development of novel statistical methods to overcome the typical challenges in model-based cost-effectiveness evaluations characterized by gaps in the evidence base and complex evidence structures. Furthermore, Jeroen led initiatives to develop guidance for consumers and producers of network meta-analysis studies. He has promoted a more transparent and credible approach to model-based health economic evaluations and led the development of open-source simulation models to illustrate its feasibility. Jeroen has been involved in the ongoing development of an R software package to develop simulation models for health economic evaluations.

Jeroen's current research interests are the clinical and economic value of precision medicine, incorporating health disparities in health economic modeling studies, and statistical methods for evidence synthesis.