OUR PEOPLE
Mara Decker, DrPH
490 Illinois Street
San Francisco, CA 94158
Image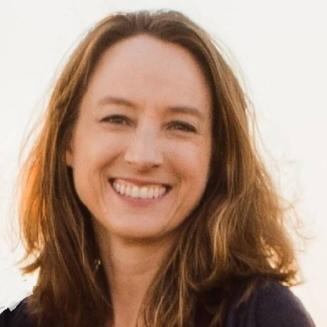 Education and Training
University of California, Berkeley, DrPH - School of Public Health
Pomona College, BA - International Relations
Johns Hopkins University, MHS - School of Public Health
University of California, San Francisco, 2021 Diversity, Equity, and Inclusion Champion Training
Overview
Mara Decker is an Assistant Professor of Epidemiology and Biostatistics at the Philip R. Lee Institute for Health Policy Studies and the Bixby Center for Global Reproductive Health. She oversees a portfolio of applied research projects and evaluations focusing on sexual and reproductive health both domestically and globally.

She is the Principal Investigator of a randomized control trial that combines in-person health education with digital technology and was designed with youth. In addition, she directs the evaluation of California's sexual health education programs and a bi-national qualitative study of unaccompanied youth migrants. Her research interests include the intersection between health and other developmental issues including policies, human rights, social ecology, and empowerment. Most of her work involves mixed qualitative and quantitative methods. She is dedicated to identifying and reducing health disparities through the development and assessment of interventions designed with community partners.

She teaches "Women's Health and Empowerment" in the Master of Science in Global Health program at UCSF and "Evaluation of Health and Social Programs" at UC Berkeley. She is a member of California's Adolescent Sexual Health Work Group and the UC Center of Expertise on Women's Health and Empowerment.